AI and Data Science
No matter where you are or what you do, it's likely that the rise of artificial intelligence (AI) has come to your attention. Once the subject of futuristic science fiction, AI has become a real-life phenomenon of our times, rapidly changing our expectations of what technology can do for us and pointing toward even greater transformations in the future.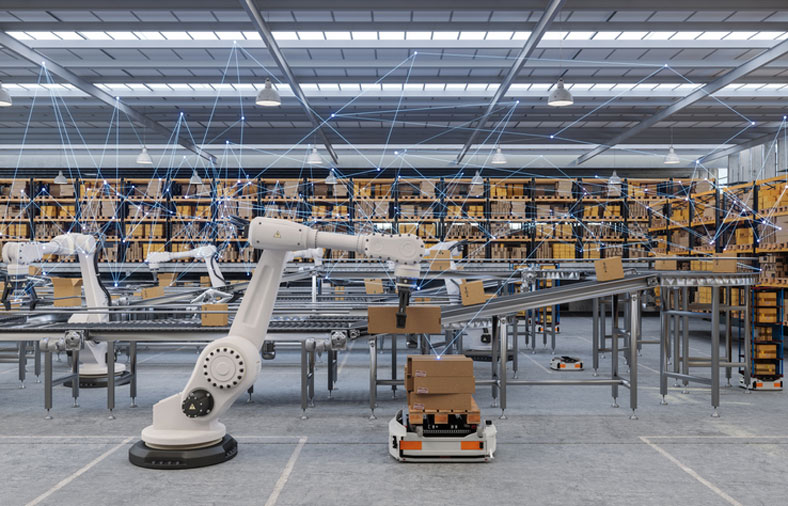 Concurrent with the rise of AI, we've also recently witnessed the boom of the big data industry, which by all projections is expected to continue for years to come. The arrival of these two game-changers at once has led to some confusion: are AI and data science the same thing? Are they opposed to one another? Do they relate to each other?
In fact, AI and data science do relate to one another, but they are not exactly the same thing.
This article will give answers to anyone looking to compare data science vs. artificial intelligence, unpacking their different approaches and identifying where they overlap.
Featured Programs:
Sponsored School(s)
What is AI?
Artificial intelligence is technology that can perform functions similar to the human brain, including the following:
detecting speech
defining and naming visual information
understanding language
Prioritizing time-efficiency
While computers have previously been limited in such abilities, advanced AI algorithms are improving their capabilities at a stunning rate, pointing toward the future of data science.
AI performs a huge number of functions already, from curating personalized shopping recommendations to providing complex financial analysis to processing huge amounts of data, and more.
This illustrates that no matter who you are, AI likely already has a presence in your life.
AI vs. Machine Learning
Another trending buzzword in the tech world and beyond is machine learning, sometimes shortened to ML. This is sometimes discussed as an altogether separate field from AI, but in fact it is a subfield of it, addressing one key capability of larger artificial intelligence functions. ML describes the process by which systems can automatically "learn," gaining information from patterns and structures so that they can self-improve, sometimes even without human supervision.
The article below includes recommendations for aspiring data scientists who would like to specialize in AI. For those who would like to get even more particular, machine learning is one of the data science focus areas that many degree programs offer, meaning you can develop these skills specifically.
How data science fits into AI
AI and data science are different distinct areas of specialty, but the two are often brought together. This means that those working in one sector typically have some familiarity with the responsibilities of the other.
AI frequently relies on the work of data scientists to perform optimally, as data scientists clean data and perform other helpful functions to ensure that AI algorithms will get the highest quality information possible.
Data scientists, meanwhile, are increasingly employing AI to perform sophisticated functions that can expedite their work and take on larger volumes of data. This has been a crucial development in the world of big data, one likely to continue to evolve in years to come.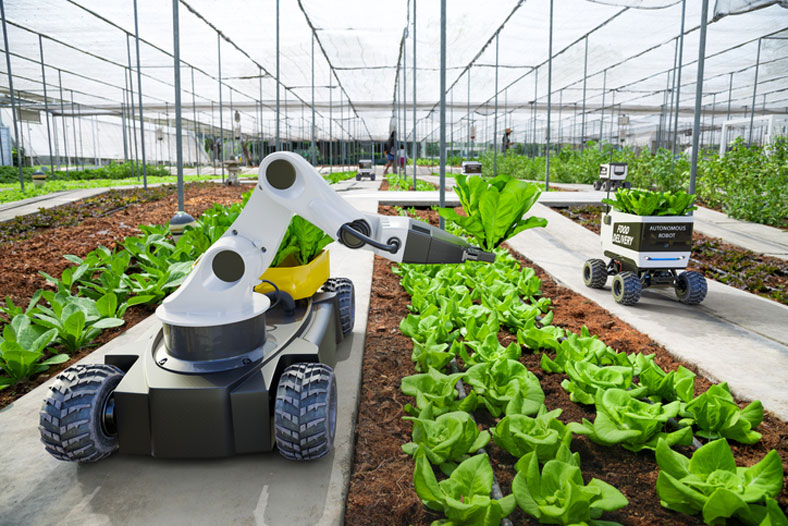 Why it's helpful to understand AI as a data scientist
Although currently, not all data scientists make use of AI, the trends are certainly pointing in the direction of increased AI usage. This means that data scientists with an in-depth knowledge of AI will be able to take advantage of new work opportunities – and indeed, those with a background in AI are highly valued by companies of all types.
If you are a working data scientist, it may be worthwhile to build up your expertise in AI, as it is a lucrative and rapidly expanding field with job potential that will increase for the foreseeable future.
AI Data Scientist Salary and Job Growth Data
Given the incredible functions AI experts are able to unlock, they are much sought-after by companies of all types, and therefore promise high salaries to skilled candidates.
Now is an excellent time to enter the workforce as an AI data scientist.
While the Bureau of Labor Statistics does not provide data exclusively focused on individuals with AI expertise, it reports stellar pay for positions that frequently include AI skills, such as software engineers, quality assurance analysts, and testers, who earn a median annual salary of $120,730. This number is even higher for professionals working in the domain of software publishing, who earn a median annual salary of $130,180.
The job outlook for the positions listed above is similarly exceptional. The BLS reports a projected job growth rate of 25% by 2031, greatly outpacing most other industries. If you have been contemplating a career in AI engineering, this should come as great encouragement.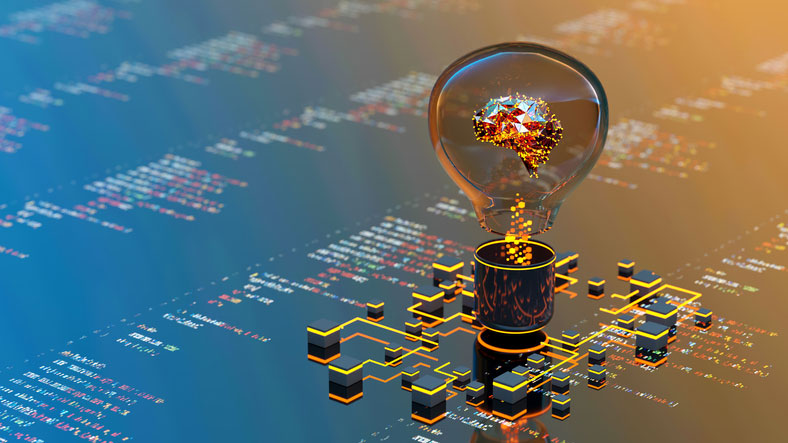 Becoming an AI Data Scientist: The Next Steps
If you are motivated to enter the flourishing worlds of AI and data science, the next step is to pursue the comprehensive education you need to get your career started. Working data scientists with an AI specialization are expected to hold a master's degree, which is typically the requirement in order to qualify for top-ranking jobs. This is because data science and artificial intelligence degree programs build up the extensive knowledge needed to take on these immense responsibilities.
If you hold a bachelor's degree and are ready to take the next steps in your education, visit our guide to the best online master's programs in artificial intelligence as well as other disciplines.
For more information about becoming an artificial intelligence engineer, visit our guide here.
For additional resources for prospective students, visit our index here, or return to our homepage for information about other career paths in data science.
FAQs
Is AI part of data science?
AI and data science are distinct but interconnected. AI is its own area of concentration that frequently overlaps with data science, as it can both be deployed to expedite data analysis projects and can rely upon data in order to function correctly. Increasingly, data science relies on AI and vice versa.
Can a master's-holding data scientist gain an AI specialization?
Yes. A great way for a working data scientist who already holds a master's to acquire an additional specialty in AI is through a certification program. These are available for many data science subfields.