What Is Adversarial Machine Learning?
Anyone tapped into the world of big data is paying attention to recent developments in machine learning (ML), a burgeoning field of the tech center that is poised to shape our future.
Because machine learning is so powerful yet so new, it is uniquely vulnerable to outside attacks, which could place companies and consumers alike at tremendous risk.
This means data scientists must come up with new ways to prevent cyberattacks while following the developments of this emerging technology. Given the rapid evolution of machine learning and neural networks so far, this requires considerable background knowledge and training.
Featured Programs:
Sponsored School(s)
So what is adversarial machine learning? It's a new area of study that is directly focused on areas of vulnerability in machine learning algorithms and how businesses can best protect themselves from cyberattacks. This is both an extension of the existing field of cybersecurity and a new undertaking altogether, as the tools needed to understand this pioneering technology are vastly different from what data scientists have previously used.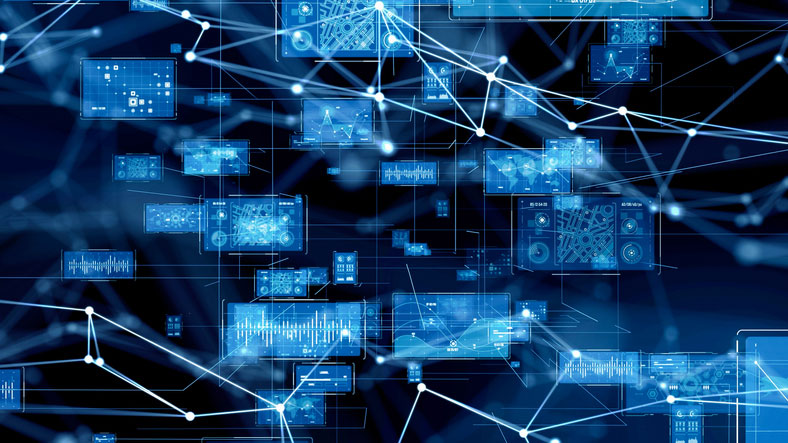 Adversarial attacks on machine learning: examples from the real world
When we think of cybersecurity, we tend to focus on issues related to data breaches and compromised information. However, in the case of adversarial attacks on neural networks, things get even more complicated.
Adversarial attacks on neural networks and machine learning can do more than unlock privileged data; they can dramatically impede or alter a program's function.
For example, imagine a program that is designed to identify objects within an image. An adversarial attack could confuse the program's algorithm, leading it to misidentify objects or to fail to identify them altogether. Other adversarial machine learning examples include:
Poisoning attacks, causing the algorithm to underperform
Evasion attacks, manipulating data as it is being deployed (such as in the example above)
Model extraction, invading the algorithm to replicate it elsewhere
This illustrates that beyond compromising privacy, adversarial attacks pose an even more profound threat to our current systems. This highlights the need for strong protections against adversarial attacks and strategic thinking to anticipate risks before malicious actions occur.
How data scientists are fighting adversarial attacks
Data scientists are playing a hugely important role in fighting off adversarial attacks on neural networks and will be instrumental in developing our defense systems moving forward. Indeed, adversarial machine learning experts are likely to become more sought-after by businesses of all types, with compensation to match.
Traditional cybersecurity experts are already understood as a continuous necessity at any large company, and therefore know that their job description involves advancing their knowledge of security systems and their weaknesses. Data scientists focused on adversarial machine learning are likely to grow into a similar role as more and more companies involve machine learning in their data mining operations.
Those who wish to pursue work in this lucrative branch of data science will find many great opportunities ahead.
There are many educational opportunities that can help you build up an expertise in machine learning and adversarial attacks, making you a specialist who will be of value to a huge variety of companies.
Salary and job growth data
One of the most enticing reasons to specialize in adversarial machine learning is the exceptional job market. According to the Bureau of Labor Statistics, computer and information research scientists currently earn a very impressive median annual wage of $131,490. This median income only rises within particular industries: those in the computer systems design and related services sector earn a median annual salary of $161,870, while professionals in the software publishing field earn a median annual salary of $152,940. (Note: The BLS' data does not differentiate information research scientists focused on machine learning from those other types of research. However, it is reasonable to expect that their salaries would be in relative alignment.)
Job growth data for computer and information research scientists is just as impressive. According to the Bureau of Labor Statistics, information research scientists face a projected job growth rate of 21% by 2031, a number that greatly exceeds the average growth rate of most other professions. This amounts to an estimated 3,300 new job openings for information research scientists each year. While some professions are currently struggling with job cuts and wage decreases due to automation or declining need for their services, positions in the data science field are only continuing to grow.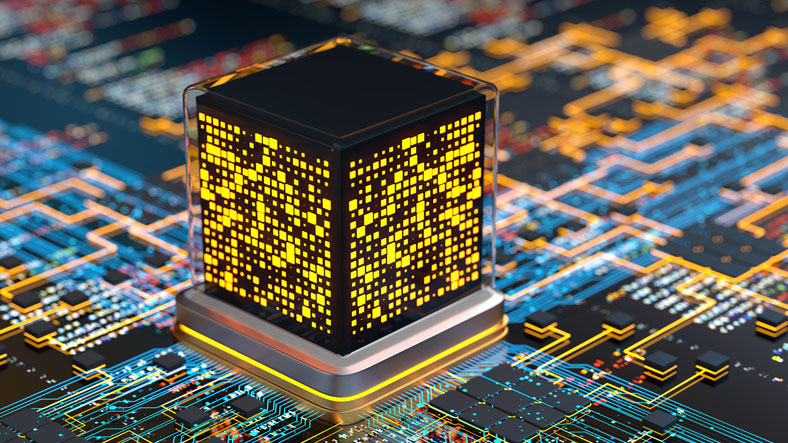 Taking the next steps to become an adversarial machine learning expert
If you are interested in establishing an impressive career at the cutting edge of data technology, becoming an adversarial machine learning expert may be the perfect path for you. If you don't yet hold a master's degree in data science or related field, your first step is to enroll in a degree program – optimally one that offers a data science focus area in machine learning (sometimes abbreviated as ML). This will fast-track you for the specialization you want.
For more information about the best Master's in Data Science programs, take a look at our guide here.
If you are already a working data scientist who already holds a master's degree but are interested in building out your expertise into the world of machine learning, bootcamps and certification programs can be an excellent way to expand your knowledge and skills.
To learn more about certification programs, take a look at our guide here.
To learn more about data science bootcamps, visit our guide here.
Additional resources:
Adversarial Machine Learning FAQs
In the simplest terms, what is adversarial machine learning?
In short, adversarial machine learning is a new form of cyberattack. It involves any algorithm designed to interfere with an existing machine learning function. Experts who study adversarial machine learning focus on how cyberattackers might cause disruptions to these sophisticated systems so that they are protected against them.
Are adversarial machine learning experts the same as cybersecurity experts?
No, but there is overlap between their duties. In order to be an adversarial machine learning expert, one must have intensive knowledge of machine learning (ML), a highly skilled branch of data science that requires different expertise than traditional cybersecurity.
If machine learning is so new, will there really be a need for so many experts in the future?
Yes. Machine learning is a rapidly growing area of the tech sector that is certain to take on a larger and larger presence in our existing systems, meaning more experts are already needed to protect them and ensure that they are performing their intended functions.